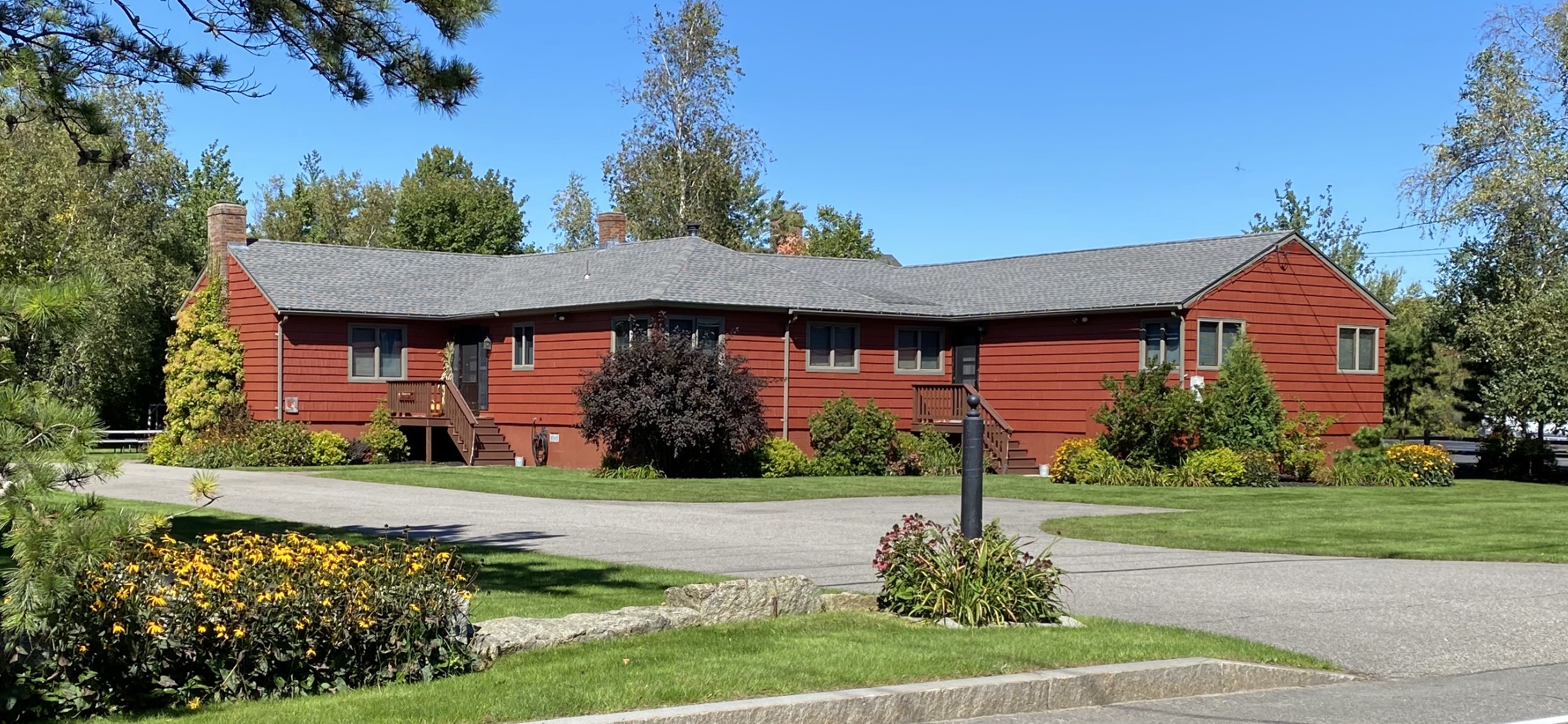 The Red Squirrel Lodge, A Seaside Family Retreat Located In The Exclusive Grand Beach Section Of Old Orchard Beach, Is A Spacious Eight Bedroom, Three Bath Lodge Which Has Been Specially Designed For Large Family Groups.
It is situated on a two acre wooded lot providing privacy and plenty of room to stretch and play. The beach, considered by many to be the best section of the seven miles of sandy shoreline along Saco Bay, is just a short walk across the street, accessible via a public access walkway.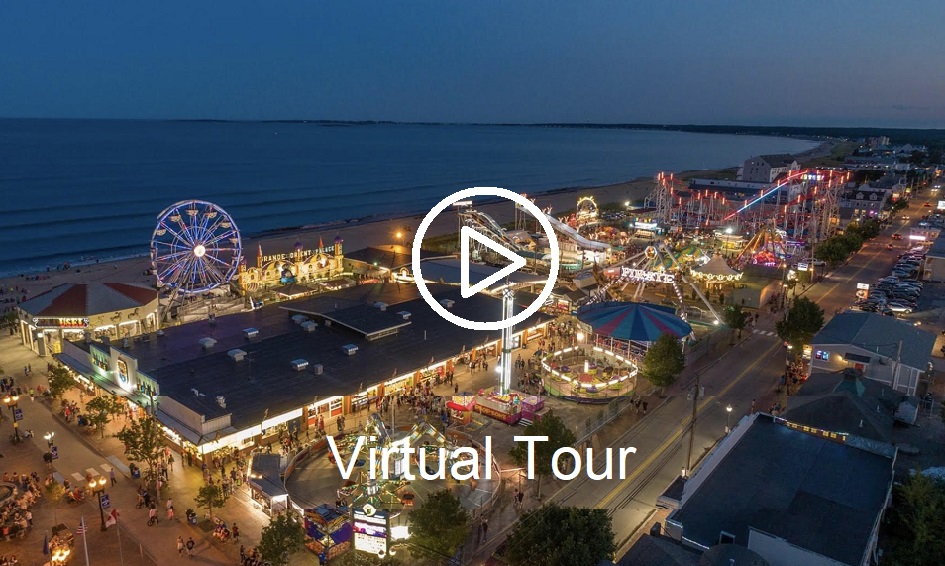 Our Accommodations:
A Seaside Family Retreat
Old Orchard Beach, Maine
At the Red Squirrel Lodge, every effort has been made to provide convenience, comfort, and atmosphere for a relaxing seaside family vacation.